Scarlett Johansson And Romain Dauriac Finalize Their Divorce
|
title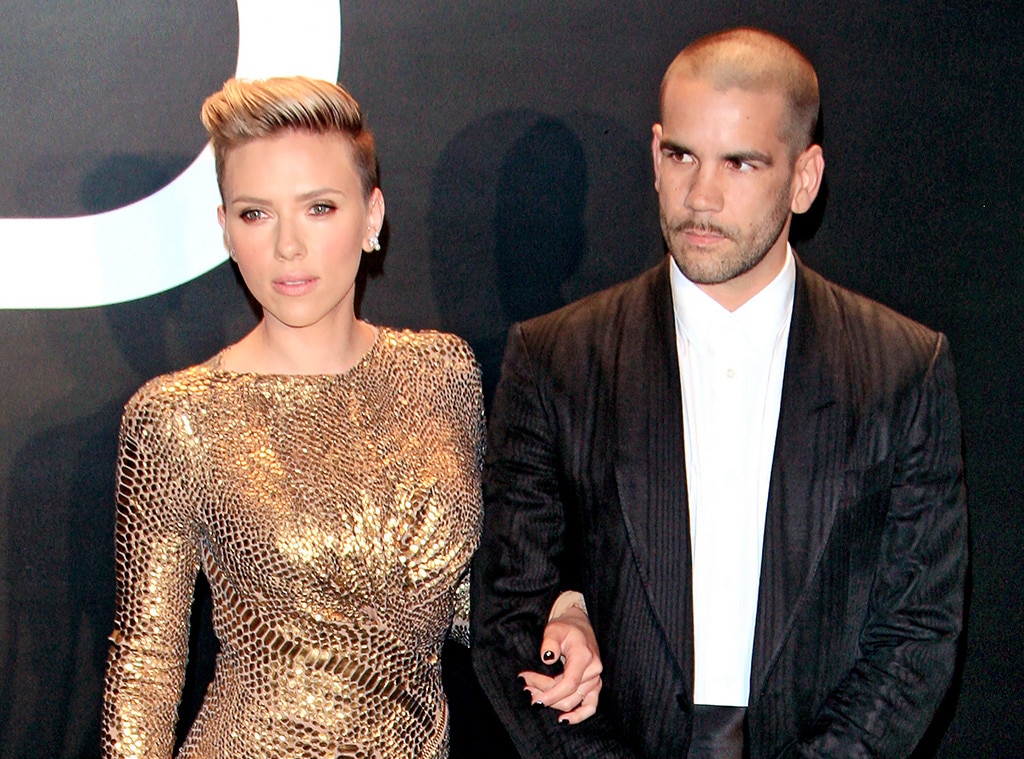 Scarlett Johansson is officially single.
The 32-year-old Avengers: Infinity actress has settled her custody battle and finalized her divorce from her husband of two years Romain Dauriac, Page Six first reported Wednesday. The exes submitted a sealed settlement in Manhattan Supreme Court Tuesday, records reveal.
In a joint statement to E! News Wednesday, Scarlett and Romain confirmed their divorce is done: "We remain close friends and co-parents with a shared commitment to raising our daughter in a loving and compassionate environment." Terms of the agreement are unknown.
After quietly separating last summer, Scarlett filed for divorce in March; she said in court documents that her marriage to Romain was "irretrievably broken." The former couple has a 3-year-old daughter, Rose Dorothy Dauriac, and they initially agreed to an informal week-on/week-off custody schedule. But, when Scarlett filed for divorce, she asked for sole custody.