title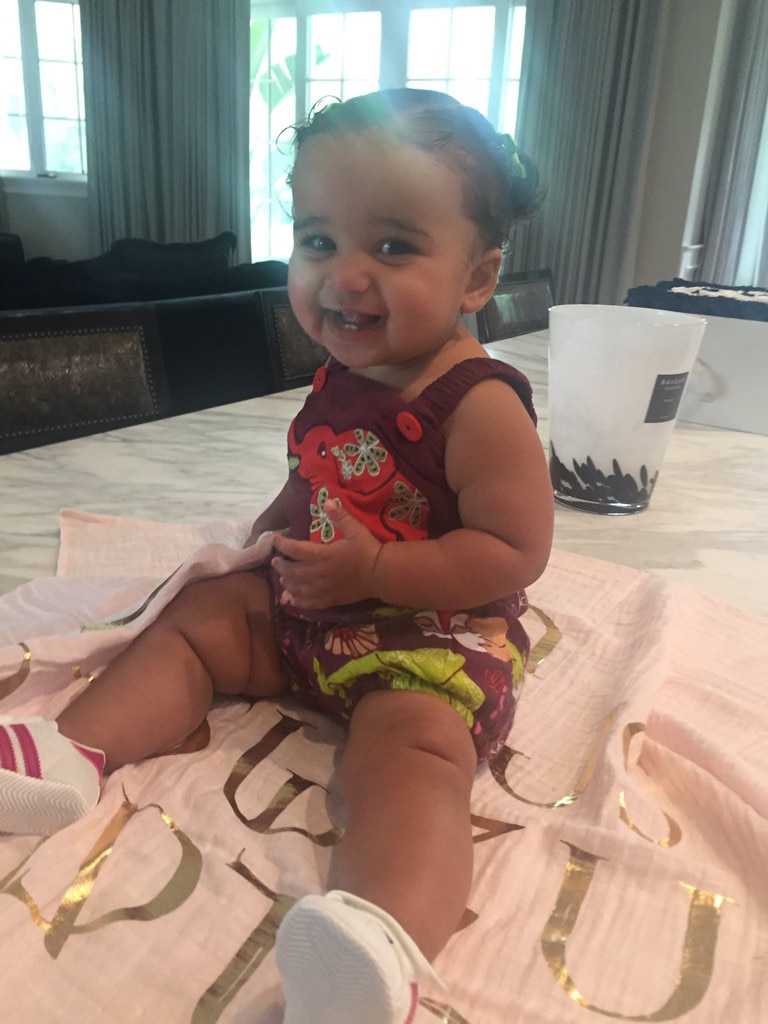 One day after reaching a custody agreement with ex Blac Chyna over their baby girl, Rob Kardashian posted an adorable photo of his "twin"—daughter Dream Kardashian on his Twitter account.
Since her birth in November, Rob has frequently posted photos of his angelic daughter, but recently (since his issues with former flame) the 30-year-old has been posting less regularly. The last time the E! star posted a pic to his Twitter of his little lamb was July 21.
On Friday, the formerly feuding exes reached a private agreement over their 10-month-old daughter. The Lashed salon owner agreed to no longer pursue a domestic violence case against her ex.
"Chyna is pleased that Rob has agreed to peacefully co-parent Dream with her, as she has been requesting all along," her attorney Lisa Bloom told E! News exclusively.
"Because Rob agreed to continue to stay away from Chyna and not contact her, Chyna has agreed to take the domestic abuse hearing scheduled for Monday, September 18 off the calendar," she added. "She will always have the right to go back into court if further incidents of domestic abuse occur. This agreement does not resolve all disputes between Chyna and Rob."