Kayla Cox Apologizes For Talking Behind Astrid Bavaresco's Back In WAGS Miami Sneak Peek
|
title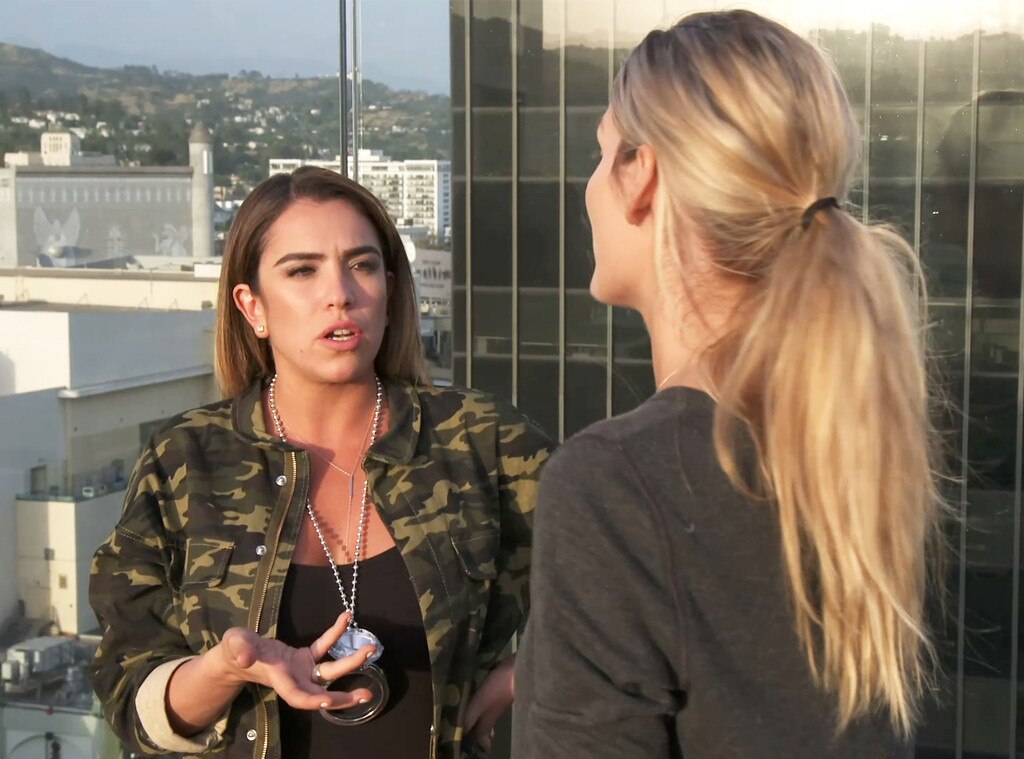 Kayla Cox is hoping to bury the hatchet.
In this sneak peek from tonight's all-new episode of WAGS Miami, the swimsuit model attempts to apologize to Astrid Bavaresco because word got out that she was talking bad about her behind her back following the drink-throwing fiasco with Hencha Voigt.
After an opinionated group conversation during Ashley Nicole Roberts' bachelorette celebration, Kayla pulls Astrid aside to have a heart-to-heart.
"I really do care a lot about you, and I feel like we do have a friendship and I value your friendship," she says. "And to be honest, sometimes I voice, and I just do things in the moment."