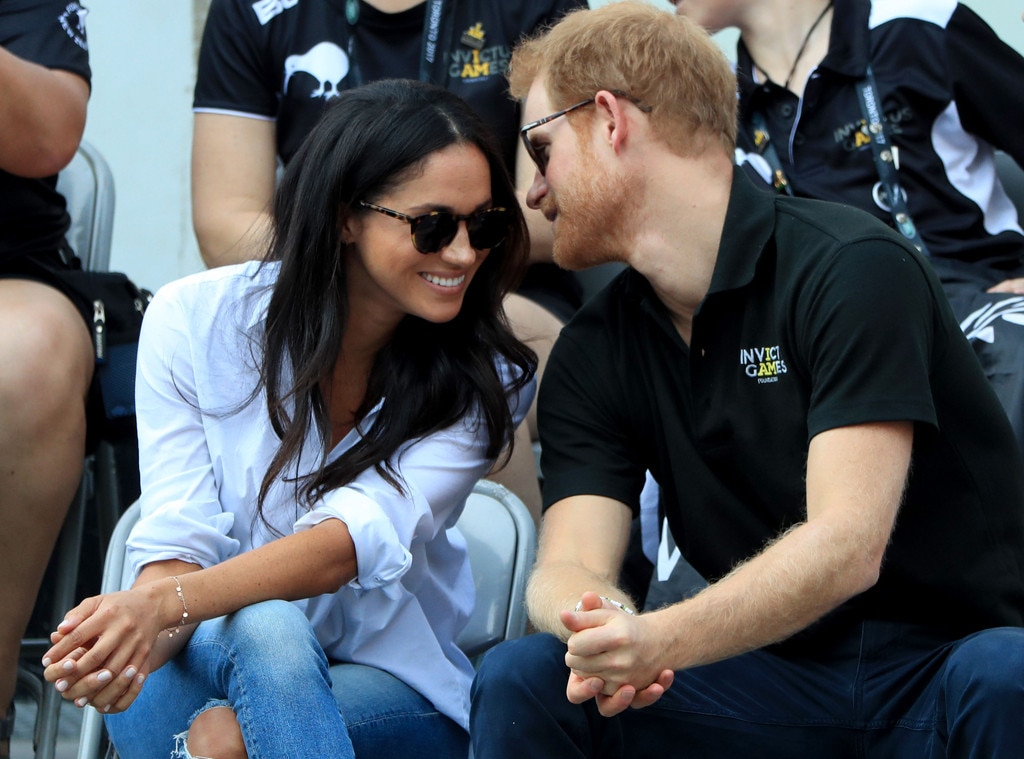 Prince Harry and Meghan Markle are still going strong…but are they really looking for a house together?
After a Daily Mail report recently surfaced about the couple house hunting in the Oxfordshire area of England, a source close to Harry tells E! News that he's has been "on the hunt for a place of his own for some time now, about 18 months, before he met Meghan. But it's never been an intense hunt."
The insider continues, "He looked in Norfolk about a year and a half ago but nothing really came up, apart from one place that he personally viewed."
"Yes, Oxfordshire does interest him, and it makes perfect sense location-wise given his life being so London-based and relevant areas of Oxfordshire being about a 90-minute drive away, but he's not physically viewing houses there right now," the source adds.
And it sounds like a house in the countryside might not be in the near future for the duo.